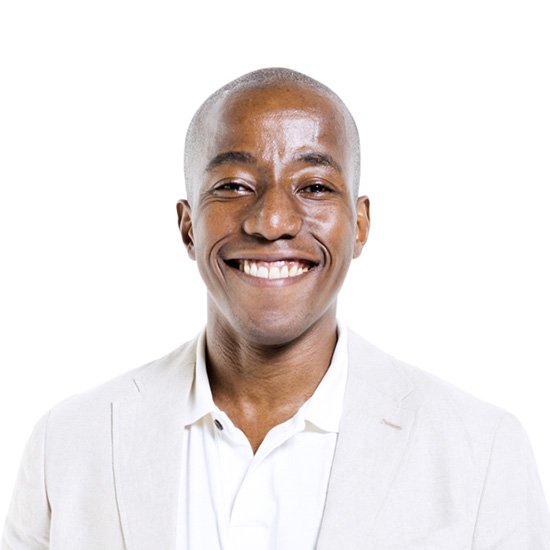 Senior Cleaning Specialist
Mr. O'Malley is one of our oldest staff members.

Working with us well since 1999, he went up a career ladder from Junior specialist all the way to a most Senior cleaning expert.

His dedication to completing each single order in a fashion none less than perfect has made him one of the most popular specialists, whom our clients book more often than anyone else…

Cleaning hundreds of apartments, households, offices and even warehouses in his 17 years long career, Peter O'Malley remains the most experienced and valuable asset that our company has.